Our Vision


To partner with our clients in helping them achieve their goals.
To achieve high levels of 'partnership' satisfaction.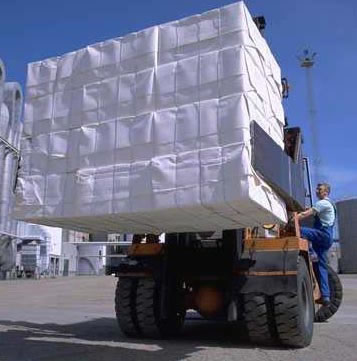 Our Mission


To help our partners source the right proudcs at the right price and at the right time.
To work closely with our partners in the develpment of new products and improve existing ones.


Company Profile
Vaidehi UK is an energetic and a professional sales marketing constultancy. We specialise in outsourcing of engineering products and import and export of Electrical Products like Motors, Pumps, Switchgear Products, Cables, Wires and fast moving consumer products like Food, Cosmetics, Garments, Promotional Products, Gift Articles, Gems and Jewellery, Travel Bags, Handicrafts etc.

Vaidehi UK was established in the year 2005 in India and in 2009 it started expanding by establishing a branch in London. We have developed and absolutely professional and integrated system for tracing clients' orders from sample through prodcution, quality control, inspection and dispatch.

Read more

Company Management
The company is managed by an astute and result oriented professional with over 20 years of experience in Business Operations, Marketing / Business Development, Key Account Management / CRM and Channel Management in the Industrial Marketing Sector.